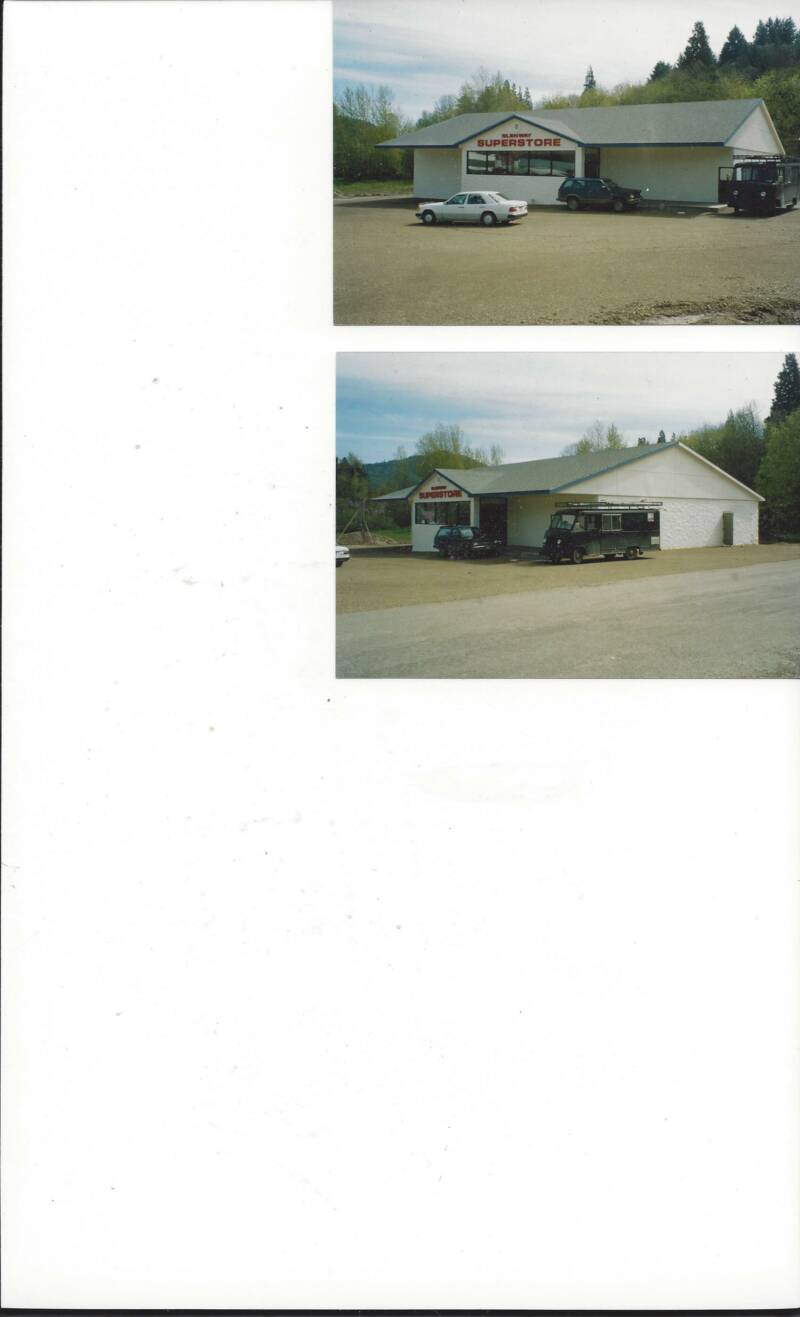 Glenway Superstore Glendale, Oregon

aprox. 10,000 square ft full service grocery store. 7 minutes from I-5 to loading dock...

only full service grocery store within 20 miles on

job position available in glendale oregon. starting pay $18.00 an hour.

Scott Walter former u.s. navy journalist, kobi television anchor medford oregon, currently owner glenway superstore glendale oregon aquarius books and gifts grants pass oregon

glenway superstore glendale oregon add prices

































Glenway Superstore

135 Molly Street Glendale Oregon  541-832-2461

Open 8 am - 8 pm Daily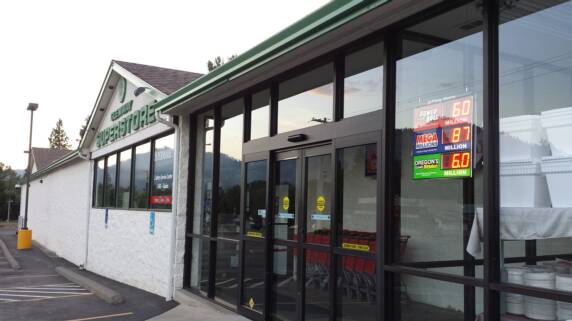 Full Service Grocery Store Glendale Oregon

Fresh Produce

We Cut our own #1 Grade Meat

Competitive Pricing

Super Clean Store

Amazing Customer Service

Megabucks-Powerball-Mega Millions

Oregon Lottery Retailer

ATM

Owner Scott Walter welcomes you to Glenway Superstore!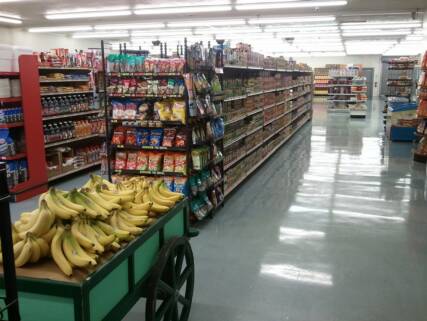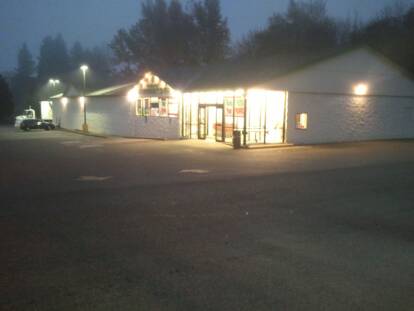 Fresh Meat Cut Daily Glenway Superstore

Fresh Produce Glenway Superstore

Clean, Clean, Clean! Glenway Superstore

Full Service  Grocery Store Glendale Oregon

135 Molly Street

P.O. Box 846

Glendale, Oregon

97442

            email: info@glenwaysuperstore.com            

541-832-2461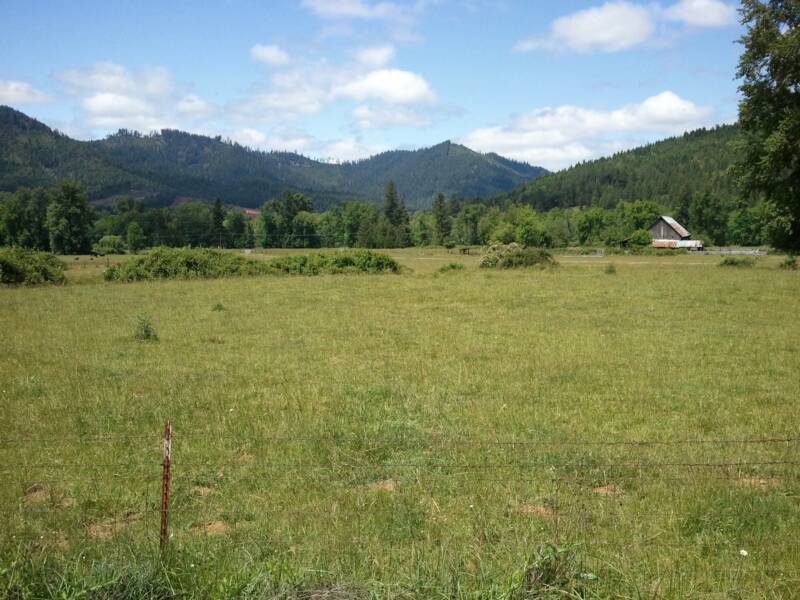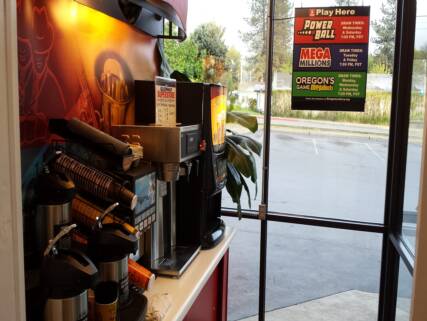 Another Beautiful Day in The Cow Creek Valley,

Glendale, Oregon

Right from the Umpqua Valley!

    Umpqua Milk and of course...  Umpqua Ice Cream!   

Click any photo to enjoy gallery.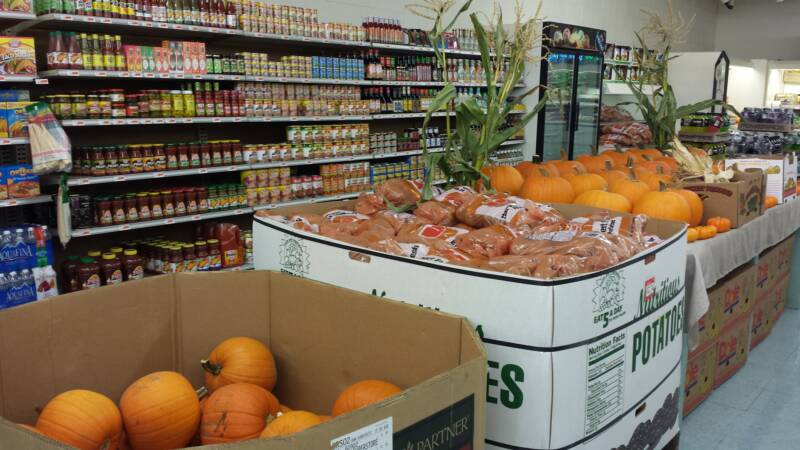 10lb Bag Taters

Featured at

Glenway Everyday!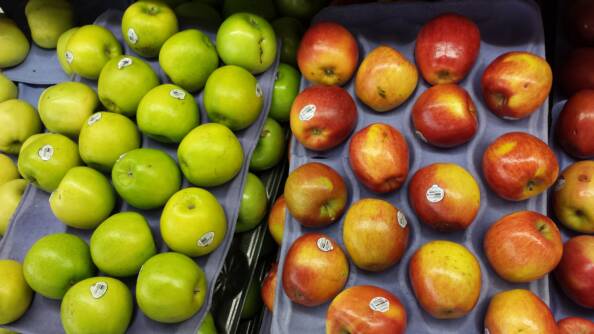 All kinds of Apple Varities

Including Fuji, Pink Lady and Green!!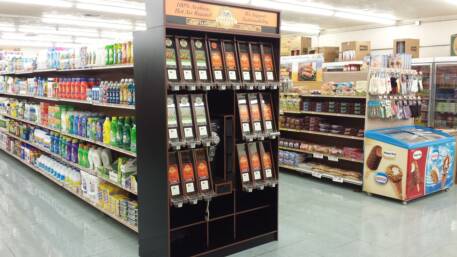 Buckmaster

Whole Coffee Beans

12.99lb Everyday!

Includes Organic Beans!

Roasted in Portland!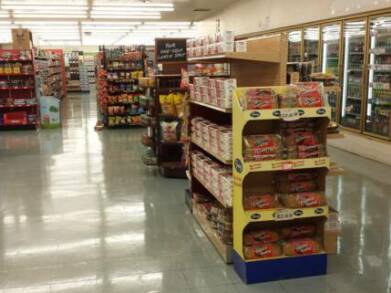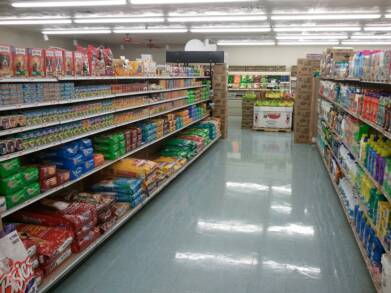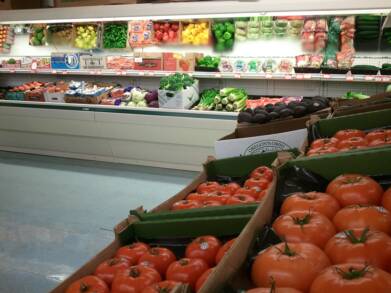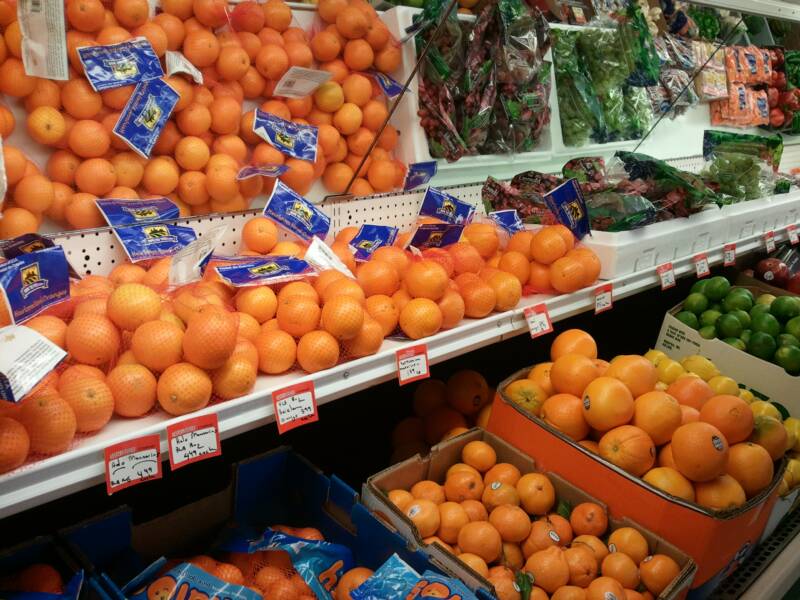 Our Lean Hamburger

is packaged fresh daily!

We cut our own  #1 grade steaks!

Everyday in Glendale, Oregon!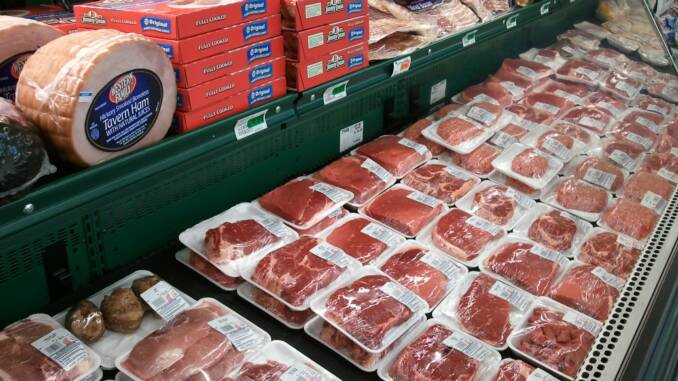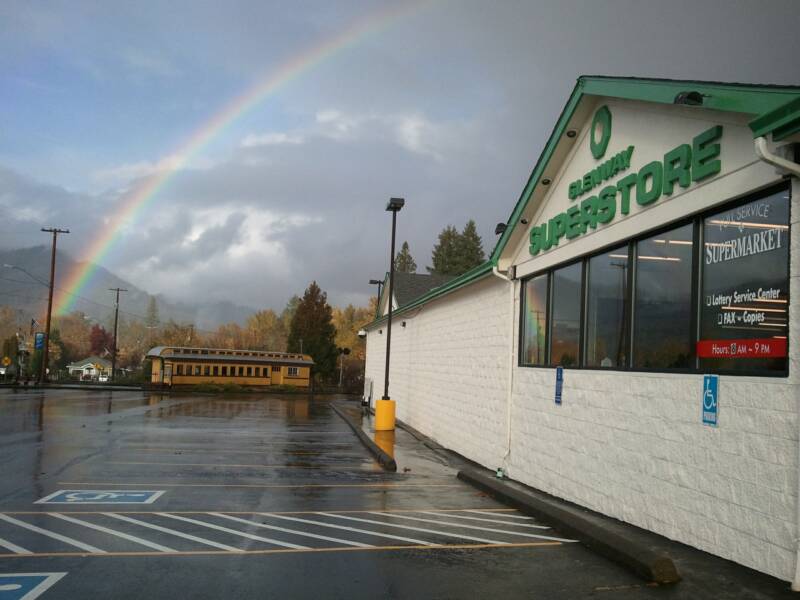 Glenway Superstore under construction Spring of 1992. Scott Walter had the store designed with expansion in mind.  In 1994 he doubled the size of the building to just under 10,000 square feet.

Glenway Superstore 2015. The railroad passenger car in this photo has been moved to Roseburg to its permanent home for refurbishing at the Douglas County Fairgrounds.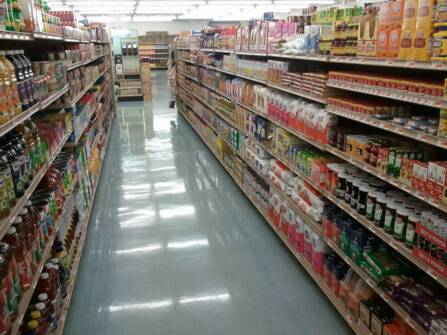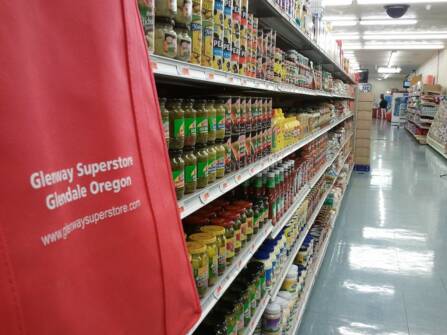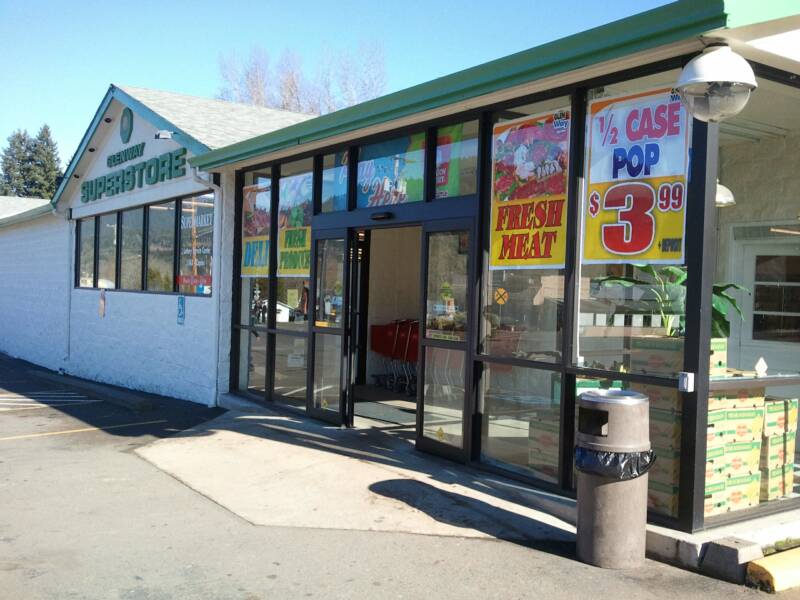 Right now in the fresh produce department!

  New Crop Apples 

California Navel Oranges

Bananas

Hermiston Yellow Onions

Plus so much more!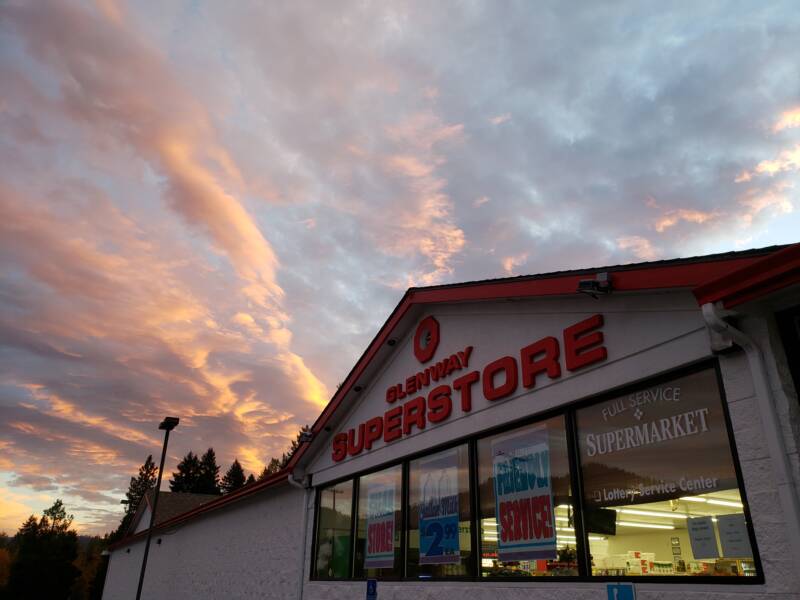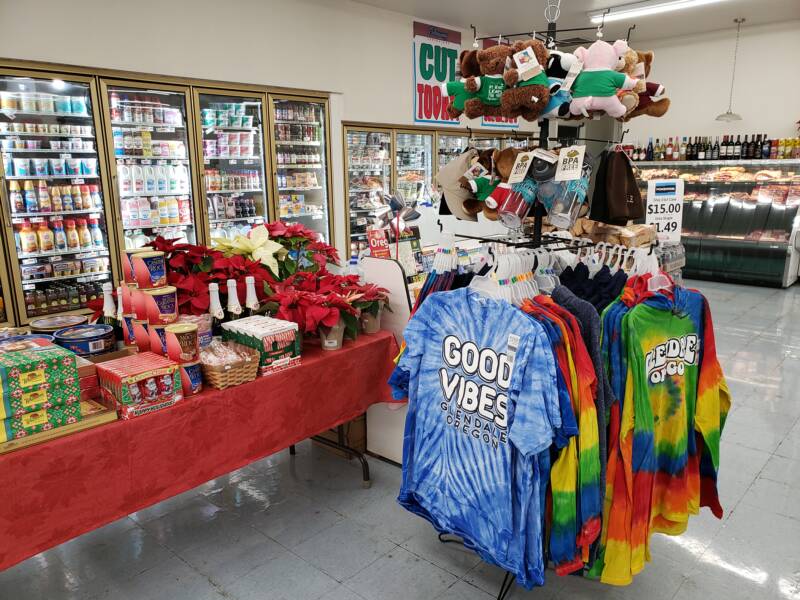 As Always... it's what we are famous for!

            We are keeping Glenway... clean, sanitized and

                                            super stocked!       

                                 Thank you, Your Glenway Crew.

Glendale, Oregon ~ July 4th 2023

Activities... come have some fun!!