Scott Walter former u.s. navy journalist, kobi television anchor medford oregon, currently owner glenway superstore glendale oregon aquarius books and gifts grants pass oregon

glenway superstore glendale oregon add prices

































Glenway Superstore

135 Molly Street Glendale Oregon  541-832-2461

Open 8 am - 8 pm Daily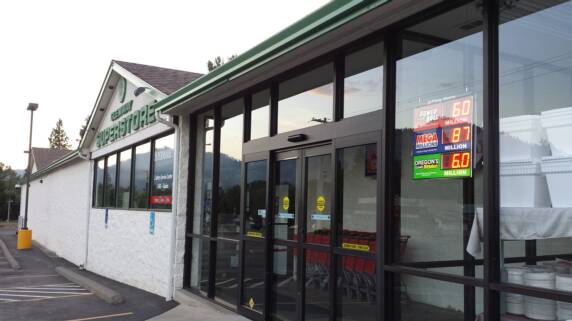 Full Service Grocery Store Glendale Oregon

Fresh Produce

We Cut our own #1 Grade Meat

Competitive Pricing

Super Clean Store

Amazing Customer Service

ATM - FAX - OREGON LOTTERY

Owner Scott Walter welcomes you to Glenway Superstore!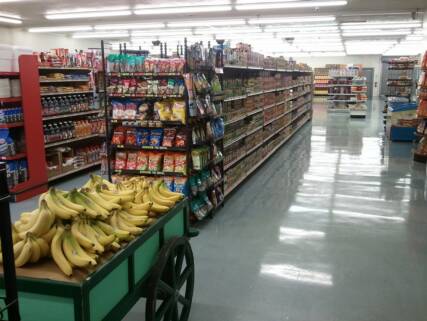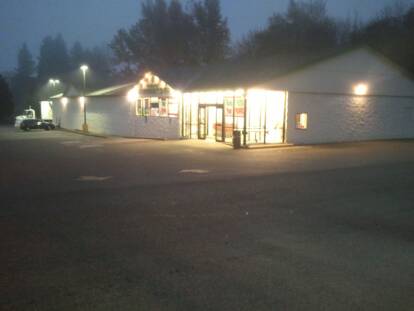 Fresh Meat Cut Daily Glenway Superstore

Fresh Produce Glenway Superstore

Clean, Clean, Clean! Glenway Superstore

Full Service Grocery Store Glendale Oregon

Fresh Produce

We Cut our own #1 Grade Meat

Competitive Pricing

Super Clean Store

Amazing Customer Service

ATM - FAX- OREGON LOTTERY

Glenway Superstore

135 Molly Street

P.O. Box 846

Glendale, Oregon

97442

email: info@glenwaysuperstore.com             541-832-2461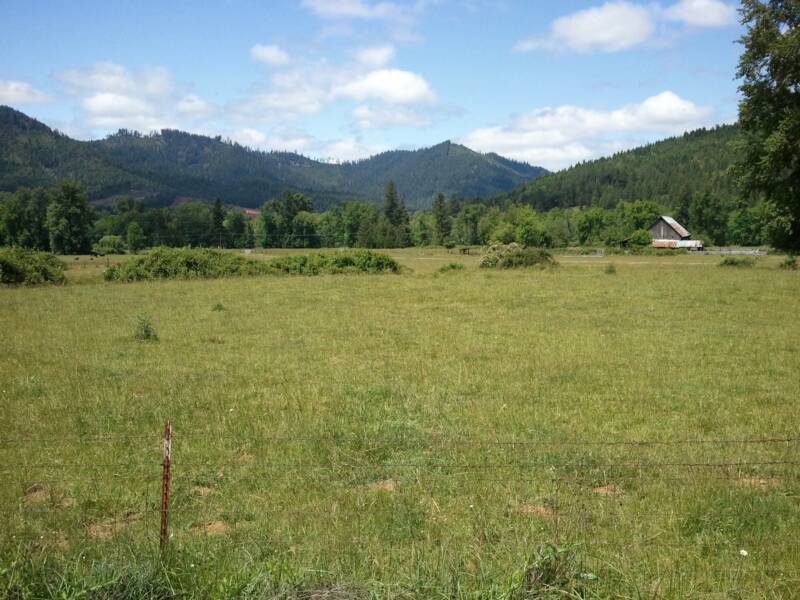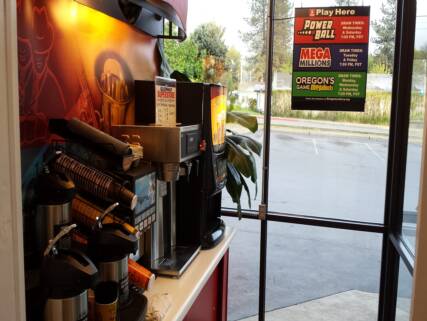 Another Beautiful Day in Cow Creek Valley,

Glendale, Oregon

Right Now!

All Apple Varities .99lb

Yellow Onions .44lb

10lb Bag Taters 1.99

10lb Roll Lean Hamburger

2.89lb

Western Family Hlf Case Pop

3.39+ Dep.

Right Now! Everyday! Cascade 1% Gallon Milk

$2.99 a gallon!

Click any photo to enjoy gallery.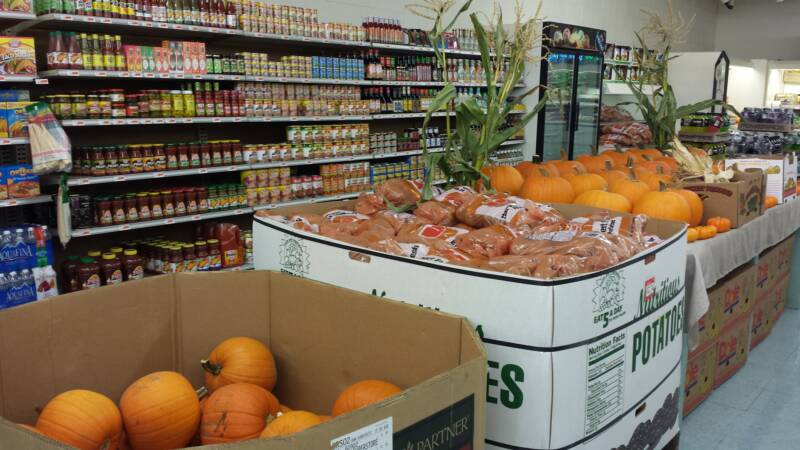 10lb Bag Taters

Everyday 1.99

Each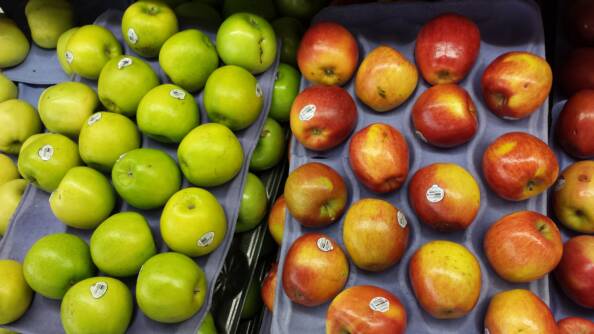 All Apple Varities

Including Fuji

.99lb Everyday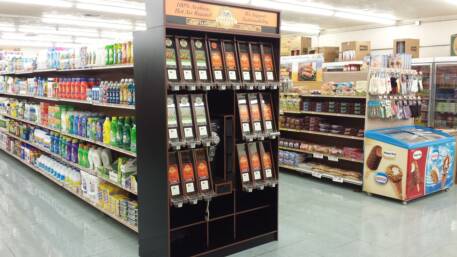 Buckmaster

Whole Coffee Beans

8.99lb Everyday!

Includes Organic Beans!

Roasted in Portland!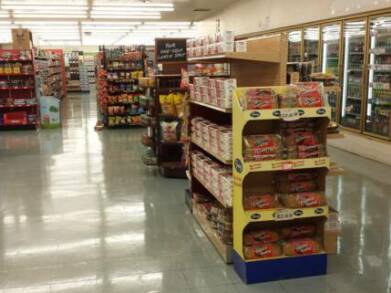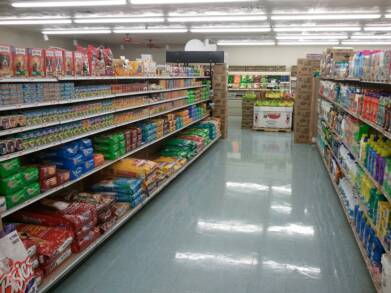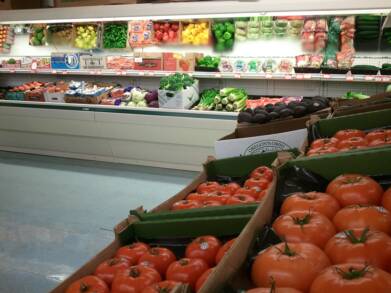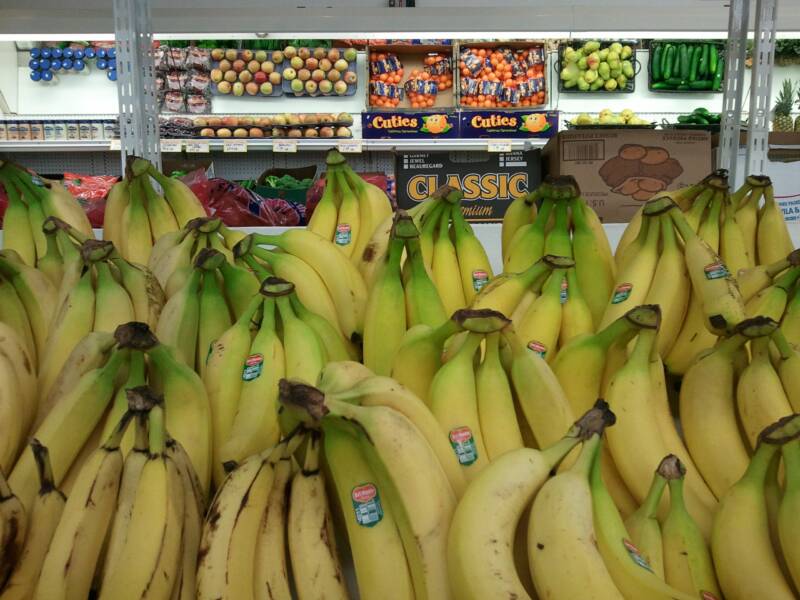 Our Lean Hamburger

80/20 is 2.99lb!

10lb roll for just 2.89lb!

Everyday in Glendale, Oregon!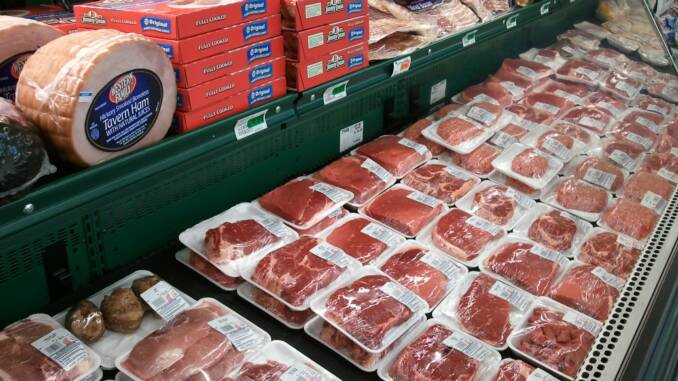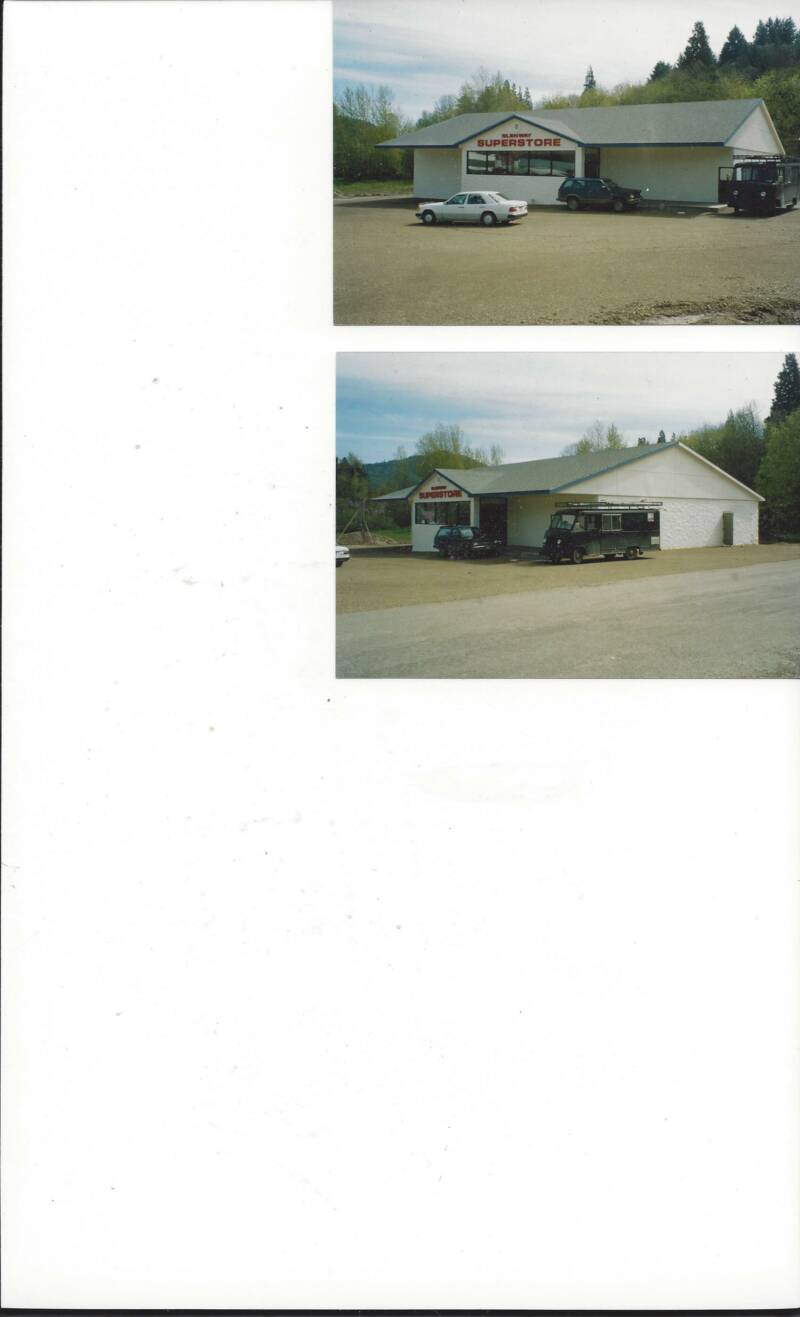 Glenway Superstore under construction Spring of 1992. Scott Walter had the store designed so it

could be added on to and so did in 1994 doubling the size of the building to just at 10,000 square feet.

Tom and Nick Pappas of Victory Builders, then a local construction company, built the store, it was

engineered by Ed Wood

out of Roseburg, Oregon.

The work van belongs to Electrician Joe Morningstar

who did the electrical for the project. Scott kept the

original Glenway Market, located in the building of what is now the Destiny Center, open as Mega Mart

for a short time.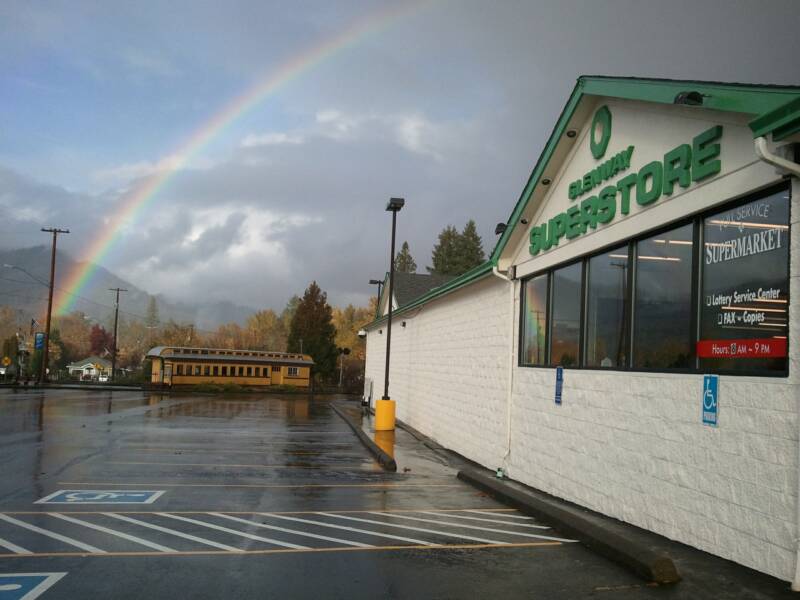 Glenway Superstore 2015. The railroad passenger car in this photo has been moved to Roseburg to its permanent home for refurbishing at the Douglas County Fairgrounds.